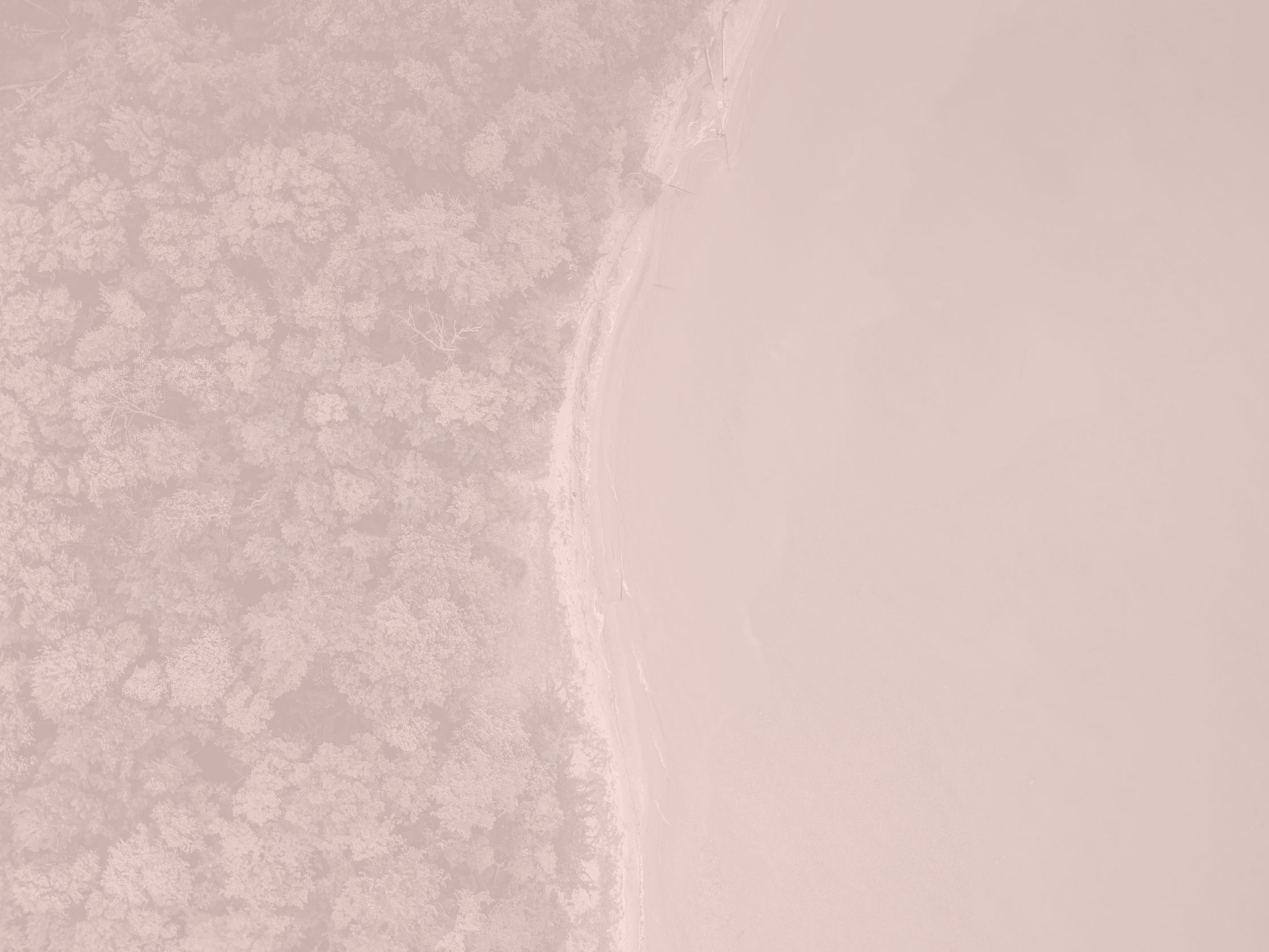 Laura Nathan
Managing Director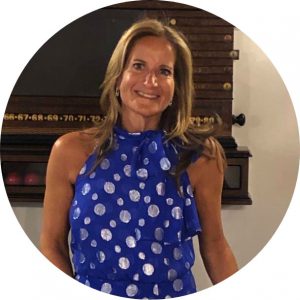 Following a successful career
in marketing and PR, Laura
set up her first consumer
agency in 2001 when
she saw a niche for a
boutique-style wellbeing
PR agency.
Rebranded as Entice in 2008,
the agency has grown in size but retained its
boutique feel; nurturing every client and tailoring
campaigns to their individual needs.
When Laura is not in the office, on the phone or
checking her iPhone, she enjoys working out at
the gym and spending time with her husband
and two daughters.
scroll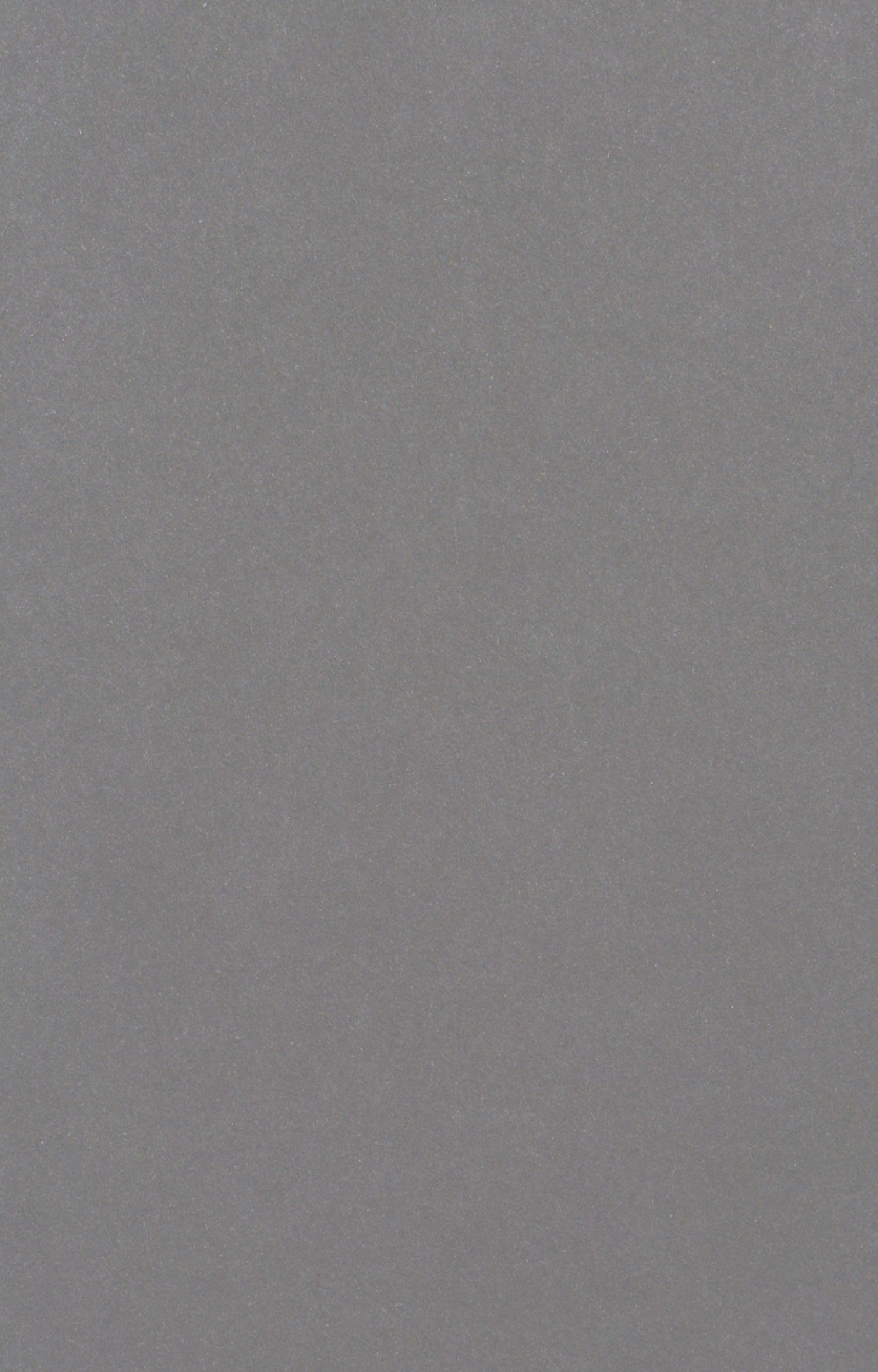 Meet the team
Our team is brimming with expertise and enthusiasm and extensive experience in top London PR and marketing agencies, as well as within the health and wellness arena. Our close knit team of creative thinkers and PR professionals have great media, influencer and industry contacts, to help your brand get the awareness it deserves.
scroll